Article
Competence and Implications for the Electrical Installation Sector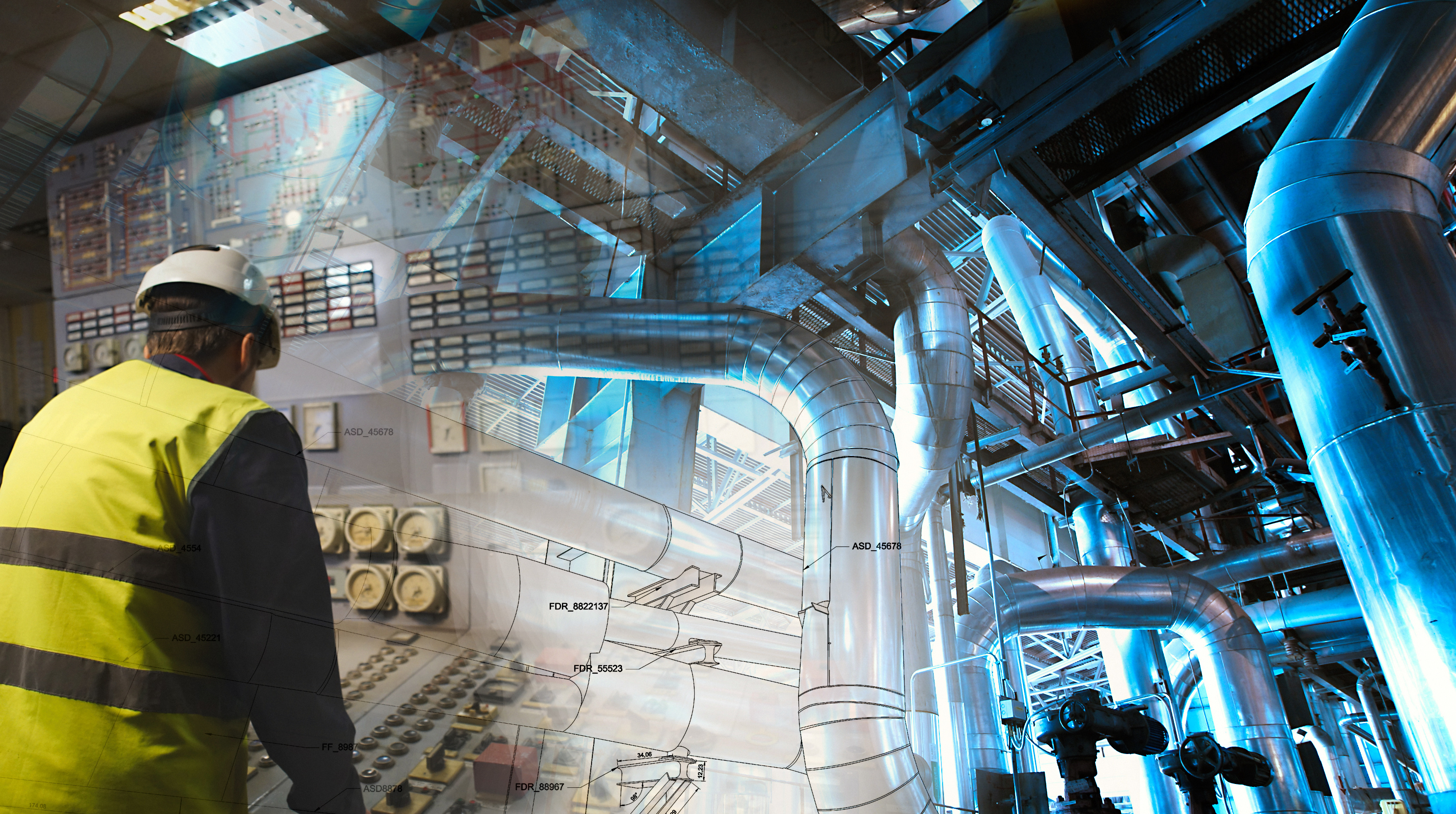 The post-Grenfell Tower tragedy world is one in which the whole of the construction industry has been caught up in. It is not unreasonable to state that Government lost confidence in the ability of industry to organise itself insofar as safety is concerned, in the aftermath of that fire.
Introduction
Dame Judith Hackitt issued an interim report in December
2018 and addressed a series of shortcomings of the construction industry, building owners, regulators and government in relation to high rise residential buildings (HRRBs). These shortcomings were:
A need for a culture change, with industry taking greater responsibility for what is built.
The current system in place for ensuring fire safety in high-rise buildings is not fit for purpose.
A clear, quick and effective route for residents to raised concerns and be listened to must be created.
This article is not specifically about HRRBs but will consider the first of these shortcomings - a need for a culture change - as it relates to the general culture within the building industry.
Building a safer future – Independent review of Building Regulations and Fire Safety: Final report
The final report from Hackitt highlights certain key issues that underpin the system failure within HRRBs and complex buildings that led to Grenfell. There are, however, lessons that can be applied to all dwellings.
A culture change cannot happen within one area of the building industry and no spread further afield. A typical dwelling may not fall within the remit of the Hackitt report, but those working within HRRBs will also be working, at times, in other types of dwelling. What lessons can be learned that will make all dwellings safer and avoid the 'race to the bottom' that too often occurs?
There are many who talk of 'good practice' and wonder what that means. For those who look online and see examples of poor wiring/ plumbing etc., it appears obvious what good practice means. But is this the case or even correct? Are the 'keyboard warriors' to be the definers of competence?
The report highlights those things that work against good practice. These are as applicable, to a greater or lesser extent to single dwellings as well as HRRBs and complex buildings:
a. Ignorance
Regulations, standards and guidance exist that are, too often, not read and/or not properly understood by those who are involved with the design, installation, certification or maintenance of the system. For example, within the electrical installation industry there is often confusion about the difference between earthing and bonding and the reasons for them within an installation.
b. Indifference
For many businesses and individuals, the 'race to the bottom' in terms of cost and quality is apparent. Certain people seem to believe that a standard is a maximum, something to aspire to, rather than a minimum expectation. The questions are often, 'How quickly can things be done?' 'How cheap can this be?' This will, of necessity, impact upon the safety and quality of dwellings.
c. Lack of clarity of roles
Where does the responsibility for aspects of the design, installation, commissioning and maintenance lie? This lack of clarity is often exacerbated by the level of fragmentation within the industry. Who is accountable?
Regulatory oversight
There is inadequate regulatory oversight and rarely are companies or individuals prosecuted.
Based on these issues highlighted in the Hackitt report, a Competence Steering Group
was created and has worked across the industry in creating an overarching system for setting and overseeing standards of competence as they relate to fire safety.
Setting the bar – A new competence regime for building a safer future
The 'Setting the bar' report is a response to the Hackitt report and seeks to answer the challenge raised by Hackitt regarding the lack of consistency in assuring the skills, knowledge, experience and behaviours of those working in HRRBs.
The report was borne out of work carried out by a number of working groups and these working groups were populated by people from across industry.
As stated earlier however, to look only at those parts of the industry that work within the HRRB sector, and only require the levels of competence to apply to them, is to fail to learn the lessons that Hackitt highlights. The industry must look for maximum application not minimum expectation. Therefore, the lessons learned will be applicable across the wider industry.
Working group 2 considered the competence of installers as it relates to buildings' overall fire safety strategy. The recommendations detailed for installers are:
The industry should adopt a framework for all sectors and the framework should consist of:

Accredited third party certification of companies
Level2/3qualificationfor all individuals
A card scheme
Regular CPD to demonstrate ongoing training and personal development
All installers to have core knowledge of fire safety in buildings, with standardised and mandatory training.

Those installer sectors that currently don't have the above must develop.

Standardised terminology across the sector.

Industry-wide CPD refresher training programme(s).

Ongoing work for the working group exploring competence systems for designers and task supervisors.
The issue here is that the recommendations of the report dealing with the work of working group 2 does not address behaviours. What is it that makes a properly trained, adequately skilled, 'competent' person fail
to do that which they know to be right in a particular circumstance?
Built environment – Overarching framework for competence of individuals – Specification
BSI Flex 8670: v2.0 2020-12
The British Standards Institute have instigated a proposed framework for competence in
a draft standard, BS 8670. This 'standard' is only in draft form and subject to significant change, no doubt; however, it is clear that a serious attempt is being made to address certain core issues. The core objectives currently highlighted in the draft are:
To drive adoption of more consistent good practice in development and use of competence testing across the built environment,
To enable consistent and objective assessment of different sector-specific competence frameworks against common criteria by regulators, clients and employers, and
To enable requirements to be set for behavioural competence and building safety to drive improvements in culture and competence for all those working in the built environment.
The draft standard goes on to describe specific objectives and core requirements. It also highlights specific behavioural competencies to be included within any definition of technical competence.
There is a clear recognition within BS 8670 that an understanding of behaviour is part of the necessary mix when considering competence and without that a culture change will not happen.
Conclusion
The tragedy of Grenfell is forcing the building industry (and other parts such as facilities management) to address what have been longstanding issues. One of these key issues is that of competence.
Over the next few years, all sectors of the building industry will be forced to address all aspects of competence including:
Technical knowledge and skills
Experience
Behaviour.
It is the last of these that will receive the most attention.